Crystal Cove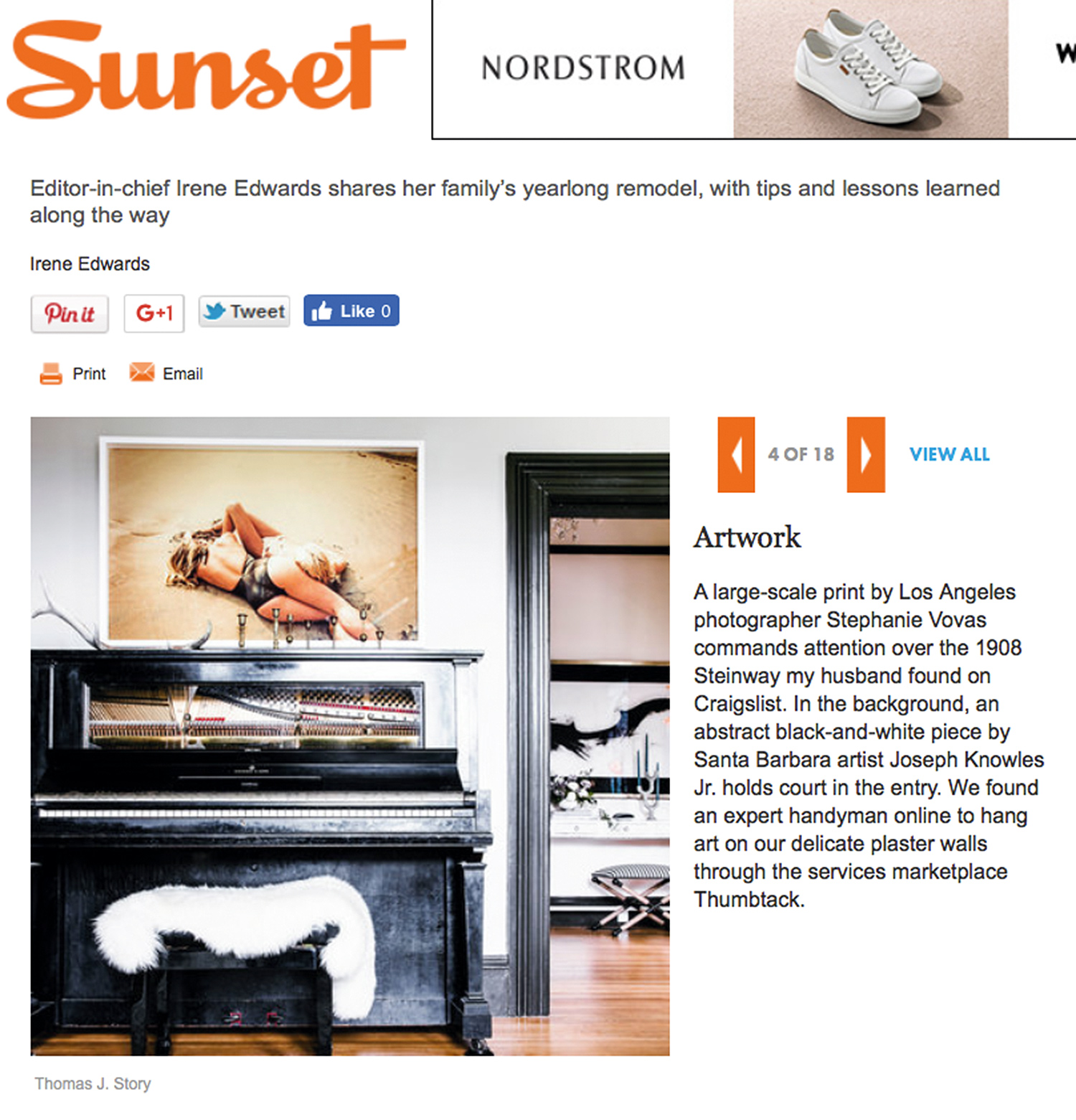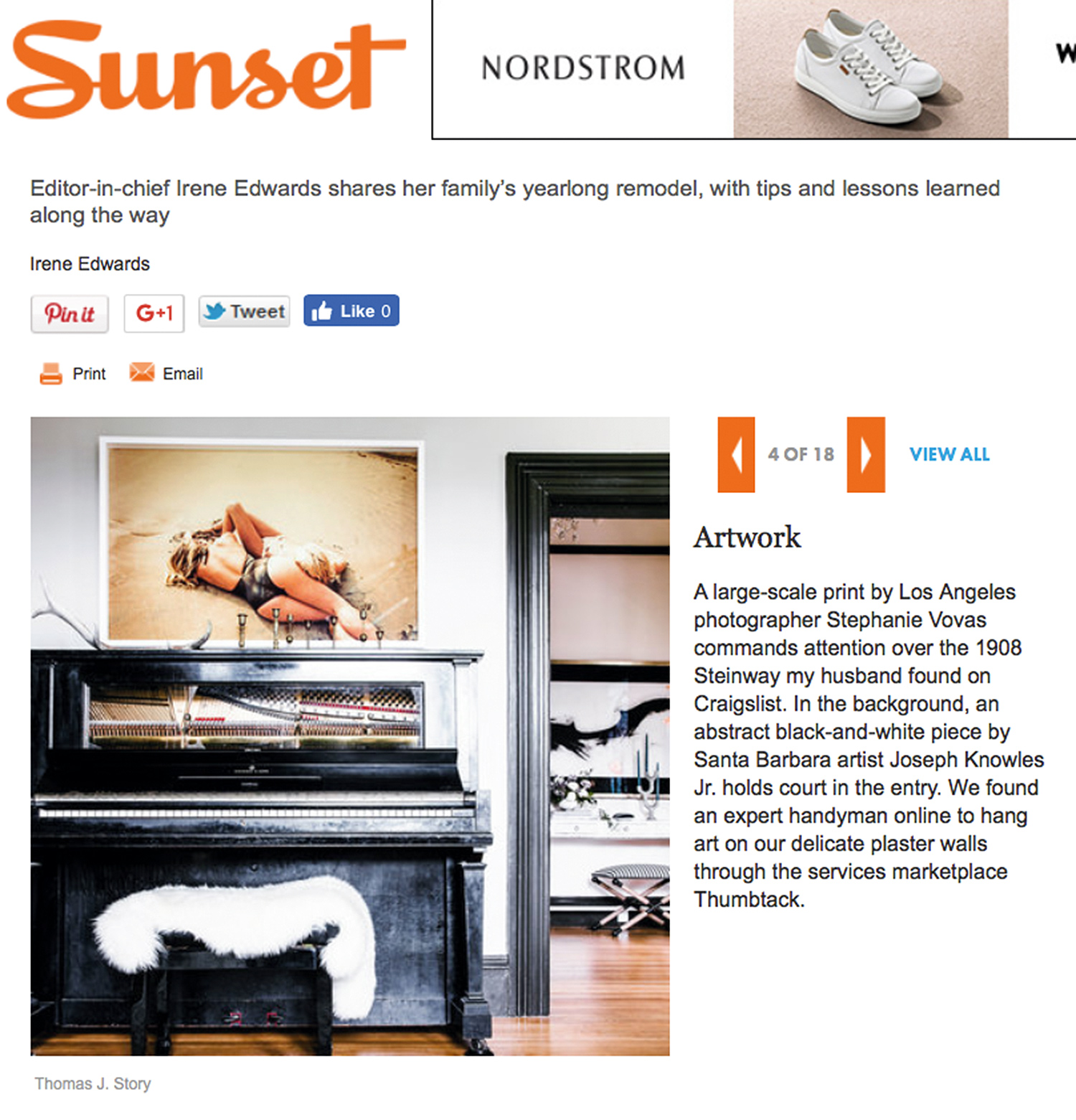 Crystal Cove
All prints are limited edition archival pigment prints on Hahnemuhle Cotton Rag Smooth Matte paper. They are signed and come with a certificate of authenticity. They come with white borders your framer can trim off.
We've partnered with our friends at Simply Framed to offer high quality custom framing made by hand here in the USA. Please allow an additional 2-3 weeks for your delivery. Shipping is included when you order your print framed!
Feel free to write us with any questions! Thank you!
steph@stephanievovas.com